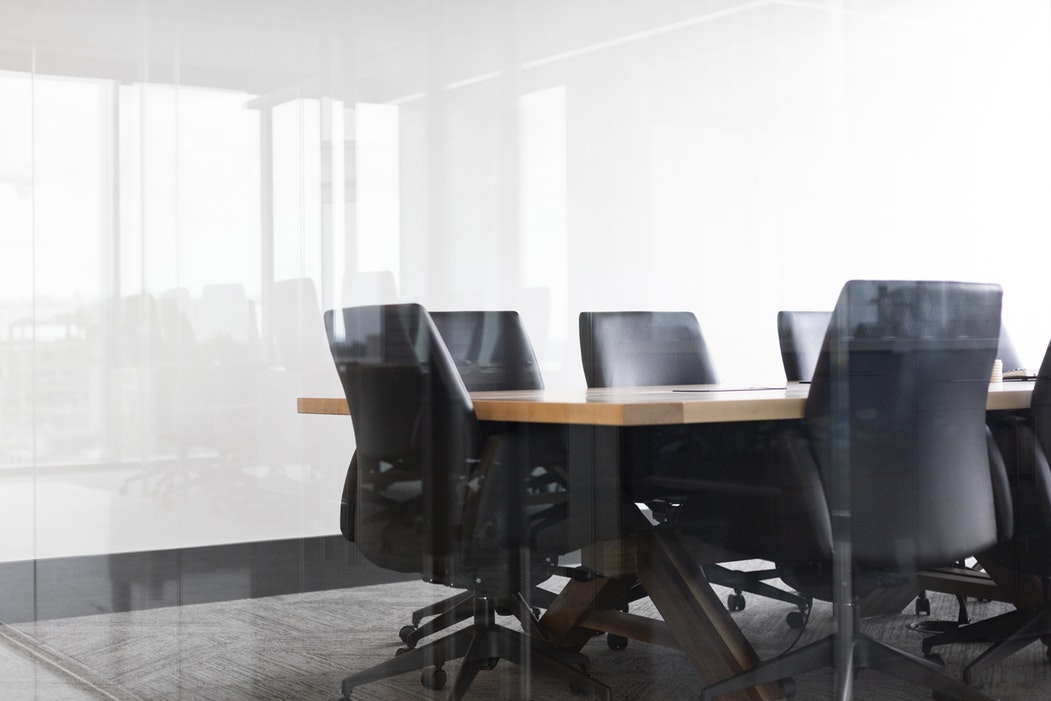 ---
ABOUT US
MS Instruments was established on April 1, 1991 by a group of engineers. The company is registered with the Treasury Department as a supplier of testing equipment.
The mission of the company is to cater for the needs of material testing equipment in the manufacturing, education and R&D sectors through specialization in the areas of applications and after-sales support.
We represent some of the World's renowned Principals from Australia, Denmark, Germany, Japan, Switzerland, USA, UK, etc. on an Exclusive basis in Malaysia, for promoting/selling and servicing their Products & Technologies. With the support from our Principals, the company has grown over the years and is one of the leading Material Testing Equipment suppliers in Malaysia.
---
---
SUPPORT AND SERVICES
Our sales personnel are well equipped with application know-how and are capable to provide total solutions to meet customer's requirement.
TECHNICAL SUPPORT
Technical support is the strength of the Company. We have a team of service personnel who are qualified and experienced in the servicing of all the equipment marketed by us.
SERVICES
Our service personnel attended service training organized by our Principals yearly to equip with the latest knowledge in the maintenance of the equipments.